Welcome to our website.
You'll like what you find.
Who we are
Our owner, Lisa F Brown, CPM, CFM was in public service for over 20 years.

Formerly, the Code Administrator for the City of Houston and the Deputy Building Official for the City of Baytown, she understands the building department. Lisa and her team are dedicated to achieving balance with code compliance and problem solving.
More about us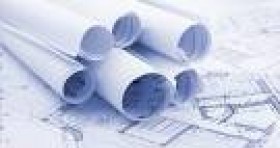 What we do
We offer both private building, fire and energy code consulting as well as municipal code services and training.

Our multiple certifications allow us to conduct energy inspections and plan reviews as identified by Texas Law and much more.
More about our services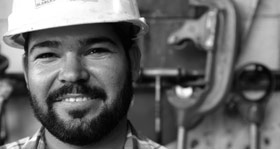 Communicate
Communication and customer service is essential to any business. When you need assistance, knowing that you are a priority is important!
Get in touch